09-30-2015
FILED IN: Holiday & Seasonal
Posted By: Jamie
Leaves are changing colors, the temperatures are cooling down and fall is in full swing! After you zip up your riding boots and wrap up in your favorite fleeces, consider snapping a few photos with friends or loved ones for a fall-themed shoot! We've gathered a few of our favorite shots from wedding and family photographers to inspire photos you'll fall for!
Image Credit: Jordan Baker Photography
Image Credit: Afton Photography
Image Credit: Tea Talk
Image Credit: Jason + Gina
Image Credit: Haley Cheyanne
What do you love most about the fall? What would you include in a fall wedding welcome gift? Comment below because we would love to know!
Related Posts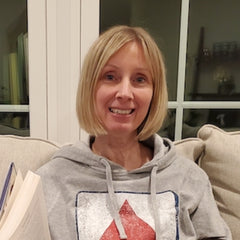 It's M&G team introduction time! We are thrilled to introduce you to our newest team member, Jenny Atkins. Jenny ...
Read More